The 83rd MICAM, which took place from February 12-15, brought together some of fashion's most foremost influences. Dedicated solely to luxury fashion accessories, the tradeshow is one of Europe's most famous fashion tradeshows. The events surrounding the 4-day event play a major role in deciding trends for the fashion seasons to come. From Prada, to Tod's and Gucci, a variety of world-class labels participate in MICAM. GuidoMaggi was one of a diverse variety of fashion labels worn by attendees. The Islington shoe, a height increasing boot, was one that caught the attention of photographers. GuidoMaggi, which specializes in luxury elevator shoes, embodies the very best of fine Italian style and craftsmanship.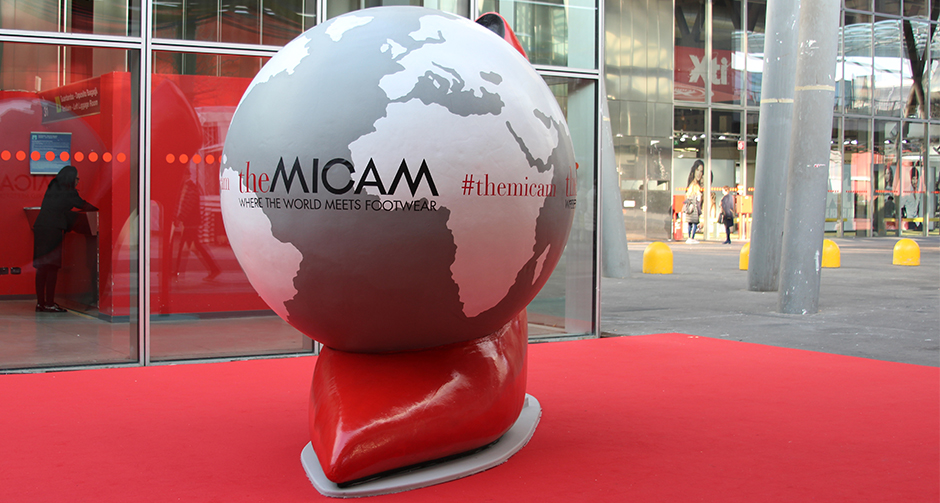 Held at the Fiera Milano in Milan, Italy, MICAM highlighted the newest footwear and leather accessories from today's finest accessory labels. The exciting event boasted an all-new, completely renovated layout intended to optimize the designers' showcases to the fullest.
A number of famous labels showcased their latest products at MICAM, including Prada, which displayed projected images of its spring footwear collection in an elegant exhibition space. Tod's and Ferragamo also showcased their elegant range of men's accessories.
Fendi chose a minimalistic yet elegant exhibition space to showcase their latest offerings. There was also Gucci, which offered a look at their eclectic range of fur slippers that, while somewhat controversial, was every bit representative of the brand's preference to push boundaries.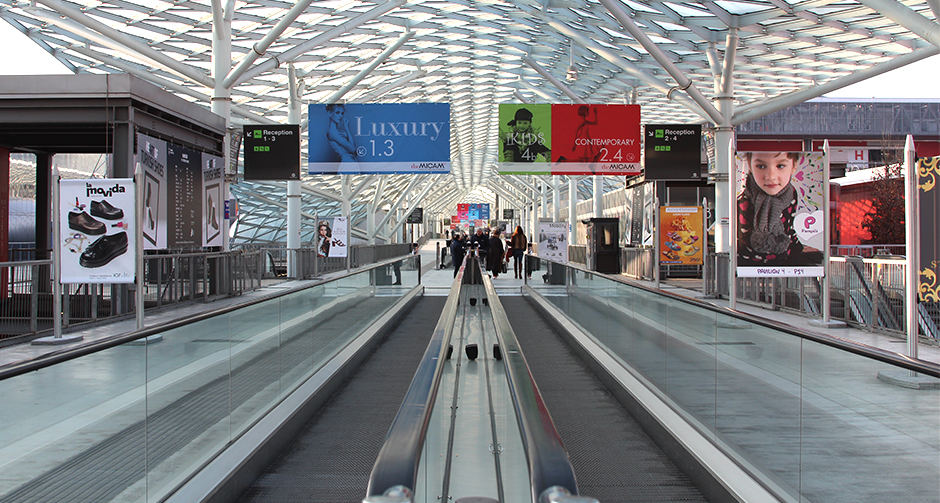 A new exhibition space was dedicated to showcasing a group of new, up and coming designers. A variety of young creators presented their products at the exhibition, combining futuristic concepts with technological innovation . The new wave of designers are helping set the trends for the upcoming fashion seasons. Fashionable MICAM attendees wore clothing from a variety of luxury fashion labels, including GuidoMaggi height increasing footwear. The brand's luxurious line of height increasing shoes for men is made from the finest materials, resulting in extraordinary quality not typically found within the elevator shoe industry. From luxe loafers, to elegant dress shoes and casual athletic shoes in between, there are a variety of stunning models to choose from within GuidoMaggi's growing collection. With all of its footwear made exclusively in Italy, GuidoMaggi footwear blended seamlessly into the high fashion style seen at MICAM.
GuidoMaggi Among the Many Brands Seen at the 83rd MICAM
-
5.0

out of

5

based on

1

vote