It will likely be the most important day of your life, and indeed your partner's life. So choosing the right outfit is paramount for your day to be perfect. With the new Guidomaggi collection of height increasing shoes for weddings you can ensure some extra inches where it counts!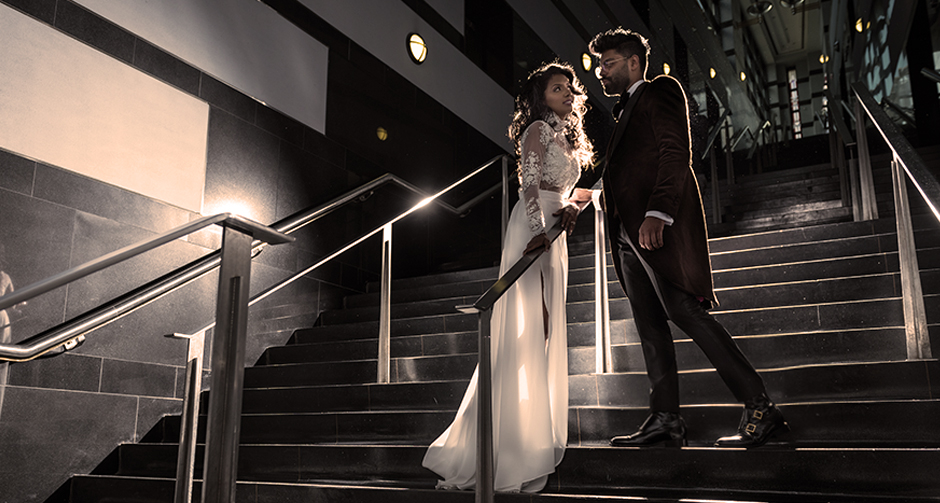 Finding the perfect outfit for your big day can often be a struggle. But when it comes to footwear, GuidoMaggi have a fantastic collection of luxury elevator shoes for your special occasion. No matter what your wedding colors are, you are sure to find the perfect fit for your celebration. In this day and age, there's no reason why all eyes should only be on the brides. In today's weddings, everyone's eyes are on the happy couple and the most stylish guests.
One issue that will often pose a problem for many grooms is that their brides will likely be wearing sky-high heels to go under their bridal gown. But at Guidomaggi, being shorter than your bride doesn't have to be an issue at all. Every shoe is handcrafted in Italy, using only the finest materials, and features discreet shoes lifts built into the heel, so you have shoes that make you taller without anyone knowing how it's happened.
Your wedding day can be a nerve-wracking prospect but when you have the right footwear that can increase your height from 2.4 inches up to 3.1 inches then you can have one less thing to worry about. Elevator shoes can give you the extra confidence you need for your big day, as well as boost your height to your desired level. Not only that, the luxury Italian designed collection at Guidomaggi are built to give you the comfort you'll need all day and into the small hours of the night.
So let's say you'll be wearing a navy suit for the ceremony. You're going to need some slick navy shoes! The handcrafted Sicily is an ideal choice. The soft calfskin patent leather in a brilliant navy blue hue will ensure you look elegant and well finished. These sophisticated high gloss elevator shoes come in a choice of heel heights, from 2.4 inches up to 3.1 inches, so they add those all important confidence boosting inches. The soft leather insole will keep you feeling comfortable from the moment you head to the altar, through the iconic first dance, and to the moment you take them off. So you can have a perfect wedding and memories to cherish for the rest of your life.