Boots are not just for the colder months. They can be ideal for adding a little edge to your style even in the summer. And with the slick elevator styles from GuidoMaggi you can stay comfortable, look cool and be taller in summer and all year long…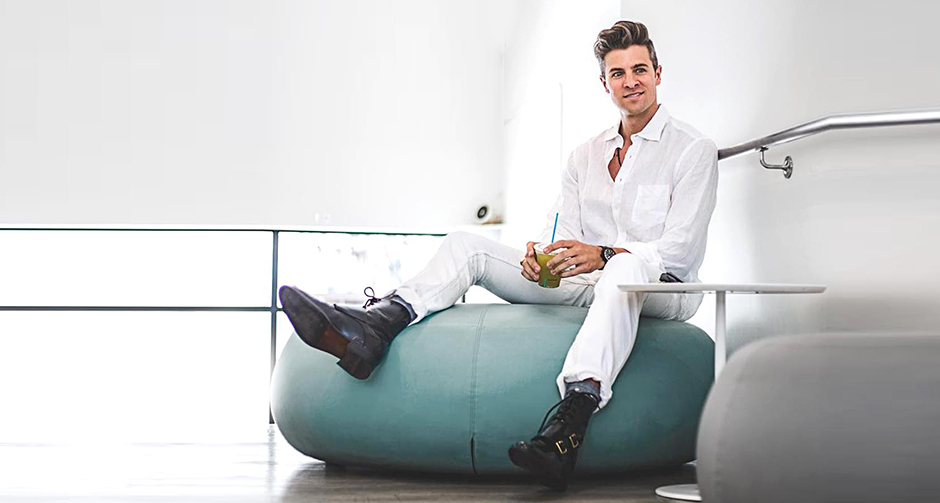 Boots have a reputation for being winter wear. When the cooler temperatures arrive in the fall, it's usually time to bring out your boots and wrap up warm. But boots don't have to be only for the fall and winter. They can be ideal for summer too. You just have to make sure you choose the right styles that will give you that fresh summer look that you're after. One thing you will need to keep in mind, though, is to style the boots for warm weather. It is still summer after all. So you don't want to be adding any warm layers or winter colors.
Summer Boots
With the collection of elevator boots from GuidoMaggi, there are many styles that can be ideal for summer. The luxury Asheville elevator boots can be perfect for a summer wardrobe. These handcrafted boots feature a beautiful white suede leather upper with a bright white rubber sole. They feature laces and a desert boot design for a modern twist on this 90s trend. Their white color gives them a fresh, summer feel and the hidden elevator system means they can increase your height from 2.4 inches up to a huge 4 inches. So you can stroll through summer confidently and stay on trend. You could even wear these boots with some denim cut off shorts.
If you'd prefer more of a combination of smart and casual, then the Detroit model could be ideal. These are handcrafted Italian elevator boots that will look just as cool with some smart, slim leg chinos or white or gray denims, as they will with some casual blue or black denims or even shorts. They feature a black calfskin leather upper that has a vintage effect because of the hand polishing techniques used. They can be the perfect elevator boots for giving your summer wardrobe a bit of a rockstar edge. They can also increase your height by up to 4 inches, giving you that added confidence to rock right through summer, fall and into winter.
Whatever boots you choose, they can be a great alternative to summer shoes and sandals. With the luxury elevator boots from GuidoMaggi, you can make sure you're comfortable, confident and taller, as well as being elegant with Italian style.